After several weeks of usage, I can't say much bad about the Chromium-based brave browser.
Built-in ad-blocker, private browsing using Tor, Chrome-like feeling, cross OS availability.
MacOS, Windows, Android, IOS!
One feature I like very much is the blockchain-style sync function. Google Chrome sync feeling without Google – features I have been looking for years now. You simply create a sync master and join other devices using a passphrase or QR code. Sync management is be done from every device being member of the group. Very comfortable.
Brave – really, give it a try. You won't regret it.
PS C:\Windows\system32> scoop install brave # get scoop.sh !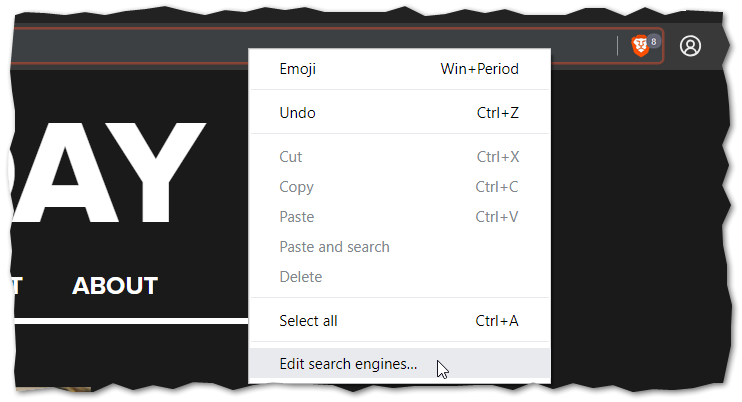 Thank you, brave!